Ads for the choose and lose election night special:2000 Election Nigh Special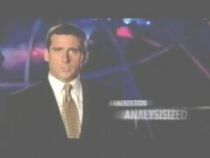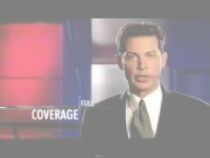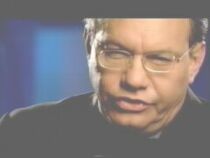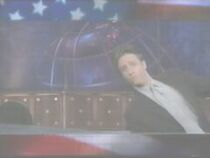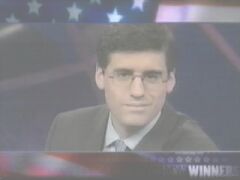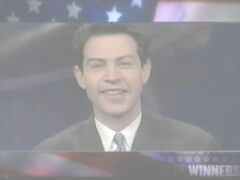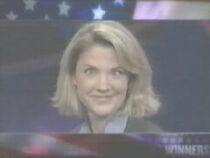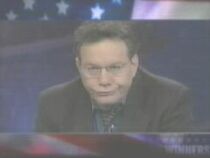 Ads for the DNC convention shows: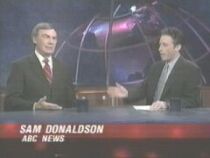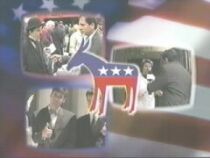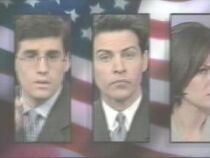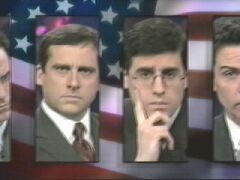 An ad for a daily show episode that never really happened, in a sense. This was supposed to be an ad in which all the correspondents were supposed to host that night, and only Steve and Nancy ended up hosting. Thanks to Chaney for making them. Mo wasn't mentioned in this ad.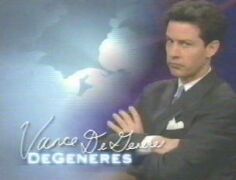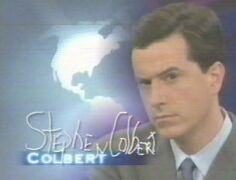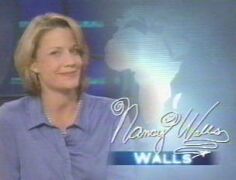 Daily show Christmas ads; December, 2000.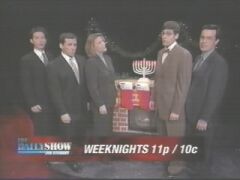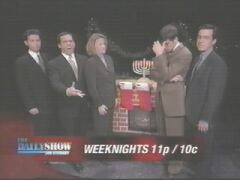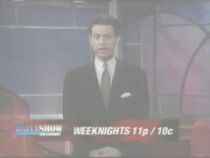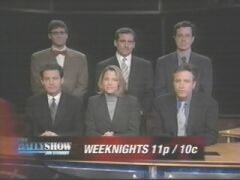 "Thank you USA" ad November, 2001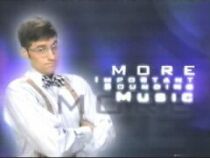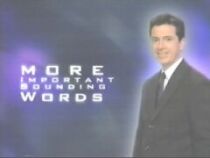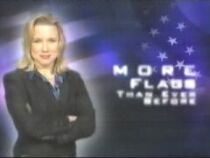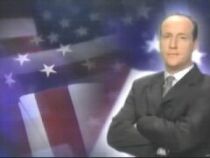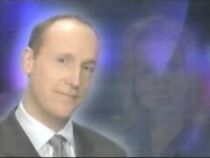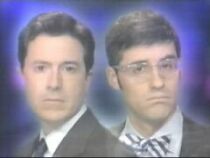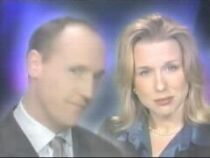 This was an ad that aired in parts of Virginia that had COX cable. COX cable had a contest in June of 2002 where you could win tickets and a backstage pass to TDS. My friend Melissa entered her and myself in. Needless to say I don't think we won.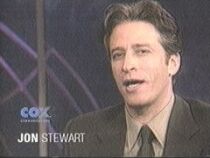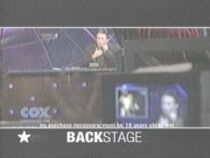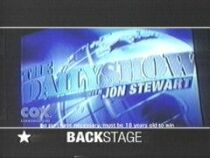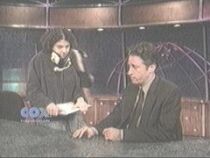 A 1999 ad that involved Jon running around the TDS office making decisions for people, and Beth made some decisions, and Mo, Stephen, and Vance made a decision.