"It wasn't even 150 years ago when somebody just like you couldn't even go to the theatre without getting shot."
Two years ago, Ed Helms did his very first Daily Show Peice , and maybe its just me, but Ed looks different now than he did when he first started the show:

2002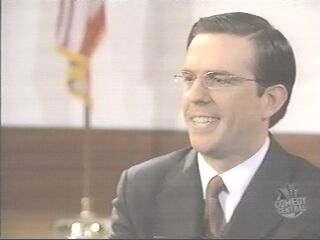 2004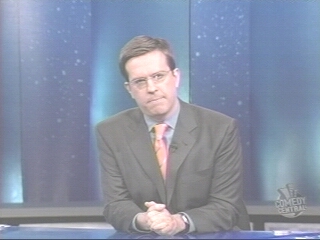 He looks a lot younger now. When he first started the show, it looked like the makeup lady put too much makeup on him or something.